Mac 60
With a speed of 60 Tubes Per Minute, The Single Head Mac60 delivers great performance in a small package size.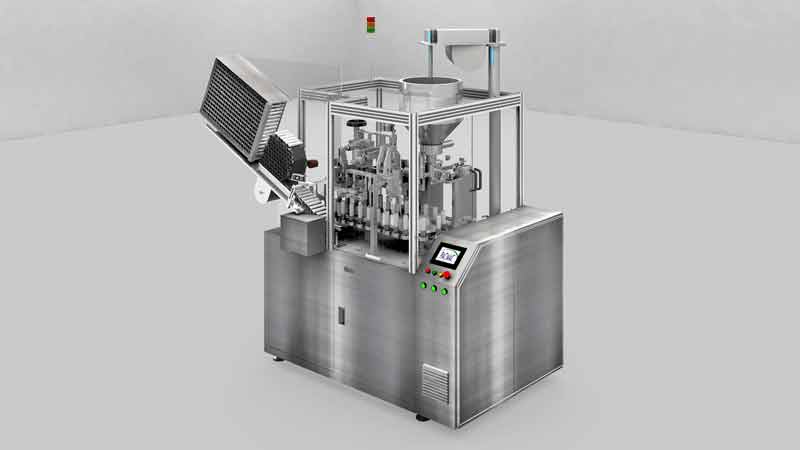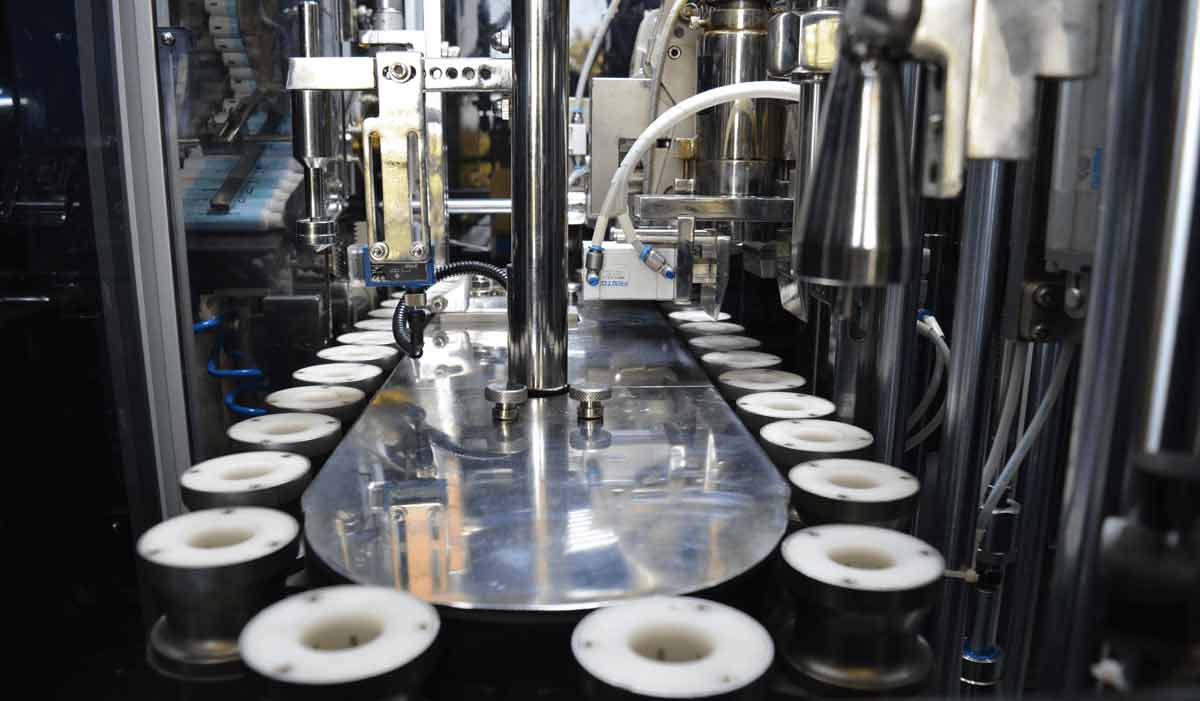 Highlights
SS304 Construction
All static components above machine table top are manufactured using SS304, and parts in contact with product manufactured in SS316L.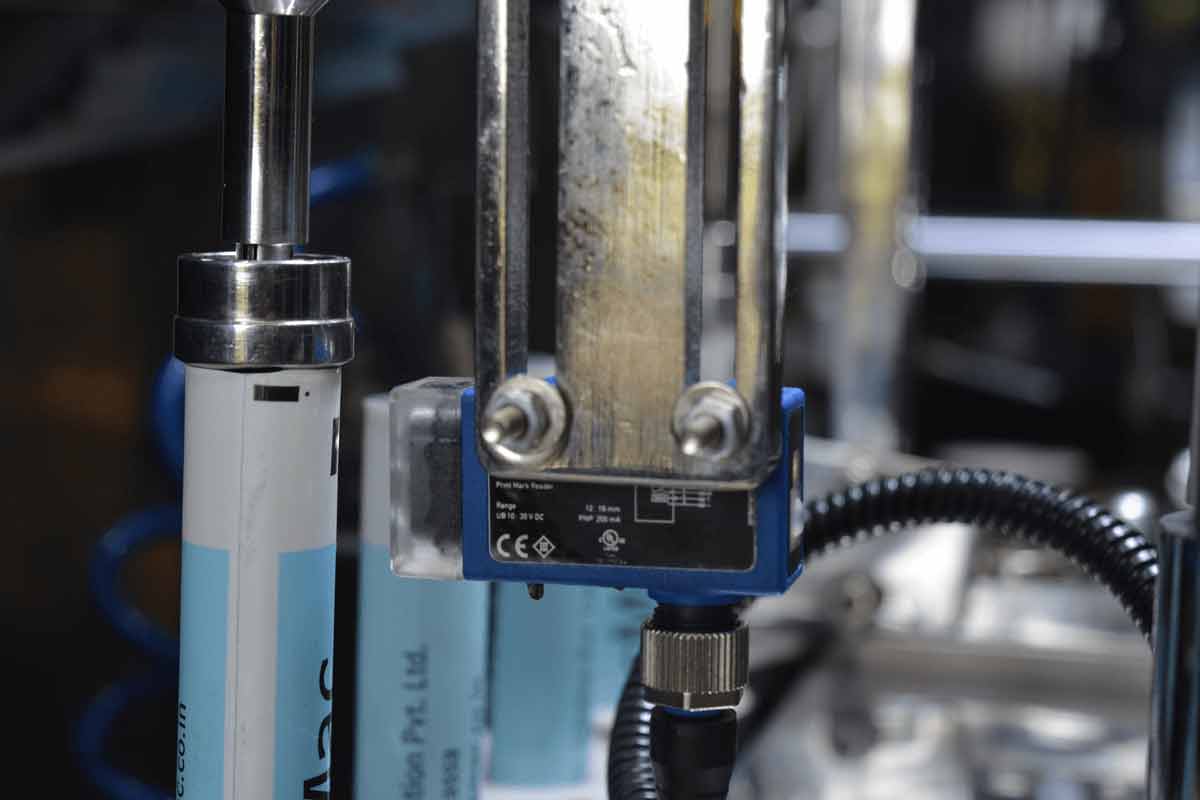 Highlights
Precise Print Mark Unit
The Pacmac orientation system, uses a 40kg stepper motor and an embedded control system.

Once the eye mark is found, motor is slowed and stopped and then reversed precisely to orient the tubes.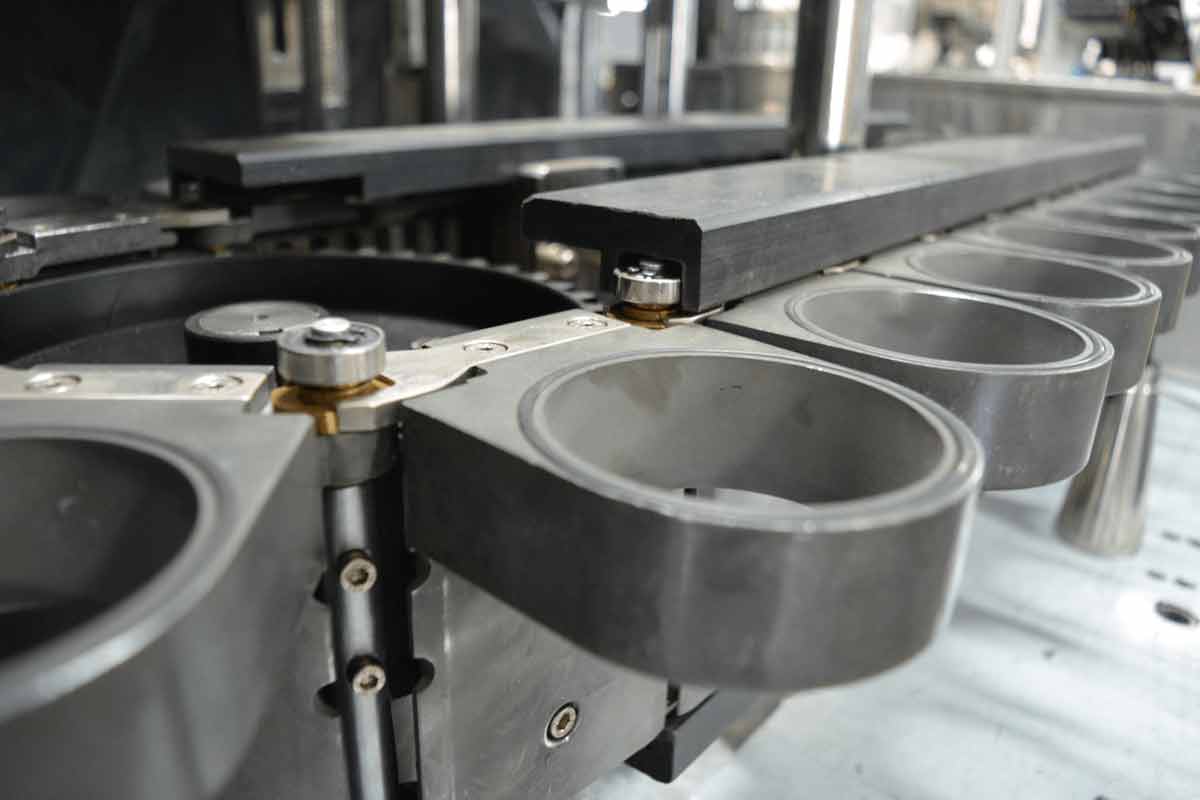 Highlights
Truly Endless Timing Belt
Contemporary Timing belt design offer unparallel life of operation, noise free motion and precise movement.

Essential for good quality of orientation & closing.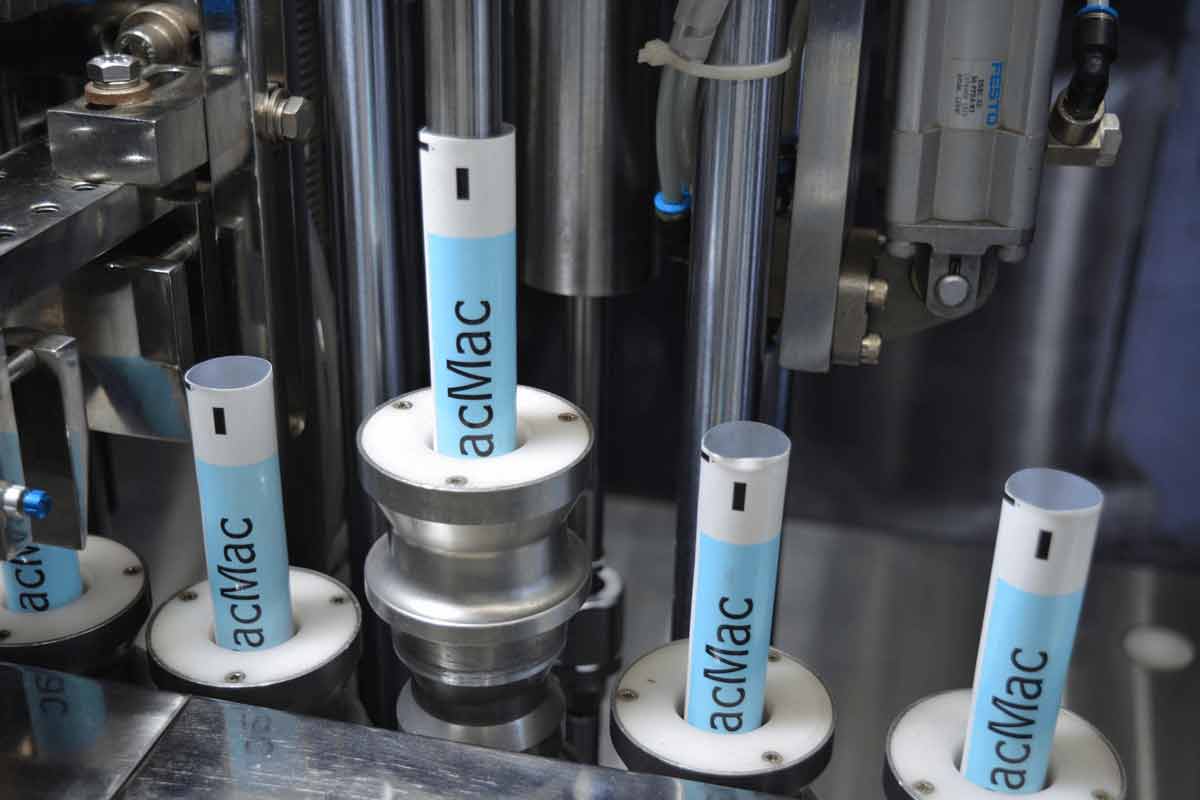 Highlights
Vertical Filling System
Vertical dosing system with groove CAM reduces the machine stress while increasing dosage accuracy.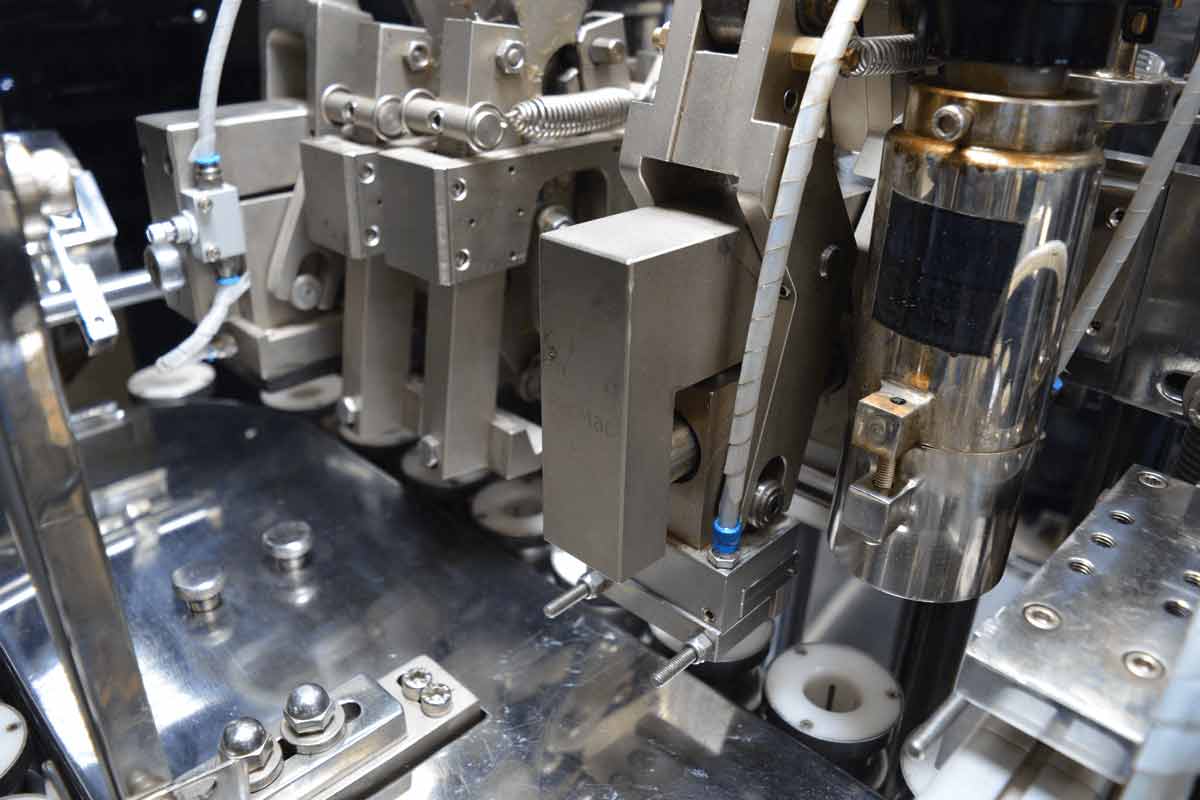 Highlights
Combination Option
Our compbinational machines offer one click change overs between Laminated plastic & Alumnium Tubes enhancing productivity.
Product Specifications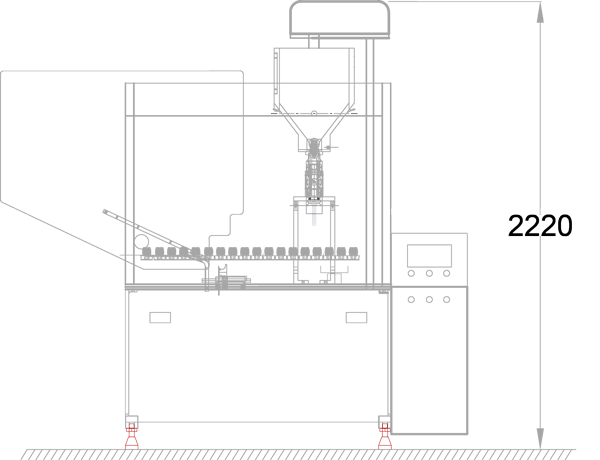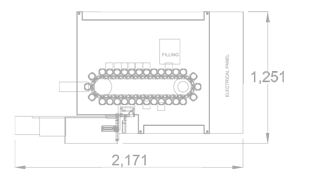 Machine Length

2200 mm

Tube Diameter

Upto 35mm (Standard)
Upto 60mm (Mac60-L)

Machine Width

1300 mm

Tube Length

50mm - 250mm

Machine Height

2250 mm

Machine Weight

1300 Kgs

Power Requirement

5KW (Lami Machine)
3KW (Aluminium Machine)

Air Requirement

15 CFM (Lami Machine)
5 CFM(Aluminium Machine)

Chilled Water Requirement

8-10Deg Celcius

Filling Volume

1-300 ml

Machine Construction

SS304

Filling Construction

SS316L
Available Models:
Mac60 Lami (Lami/Plastic Tubes Only),
Mac60 Alu (Aluminium Tubes Only),
Mac60 Combination (Both Laminated, Plastic & Aluminum Tubes)
Mac60L (Upto 60mm Dia Model)
Product Gallery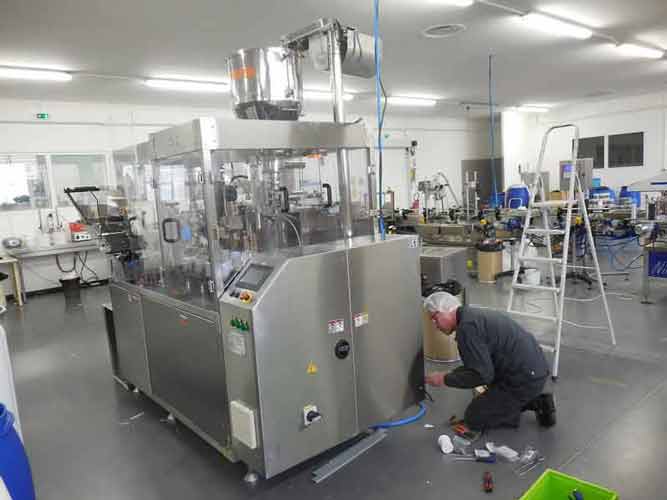 Mac 60 Lami Machine being installed at our client site in France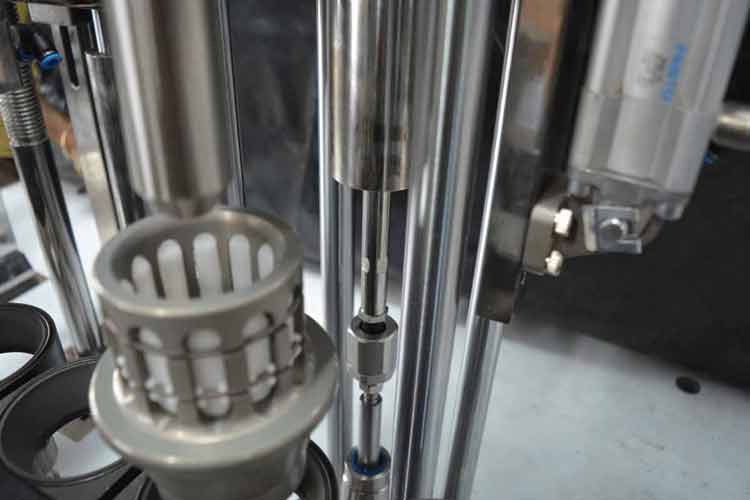 Mac 60L - 60mm Dia Tube being filled using vertical filling system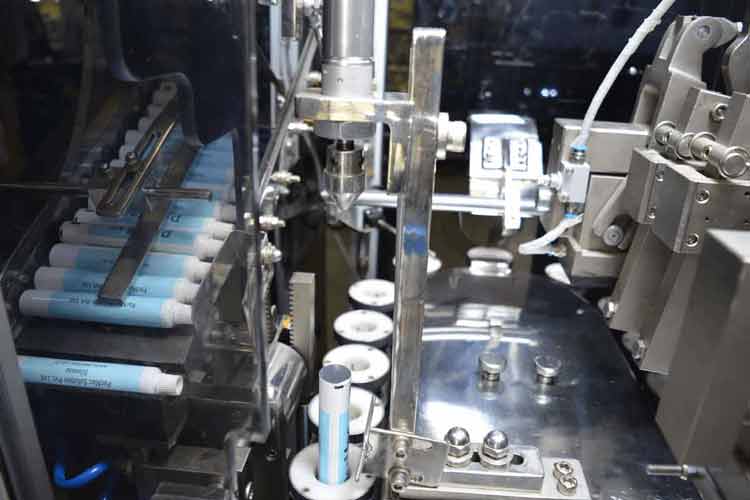 Mac 60 Vaccuum Assisted Infeed System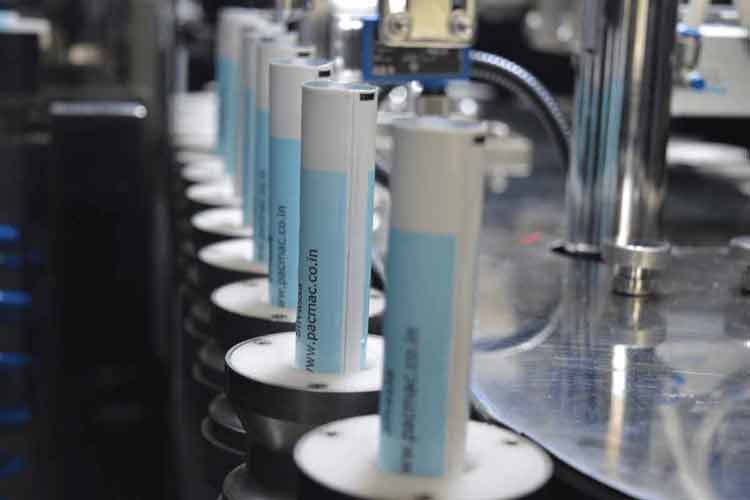 Mac 60 Tubes being oriented with the print mark unit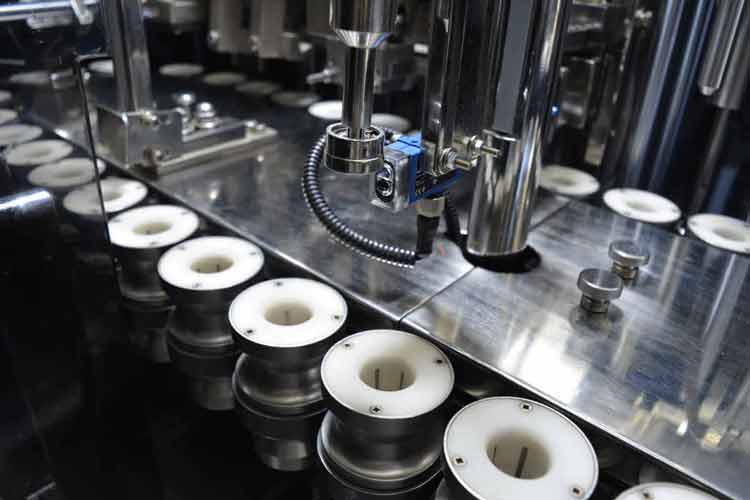 Sick Contrast Sensor combined with Pacmac Motion Controller for precising Print Mark Orientation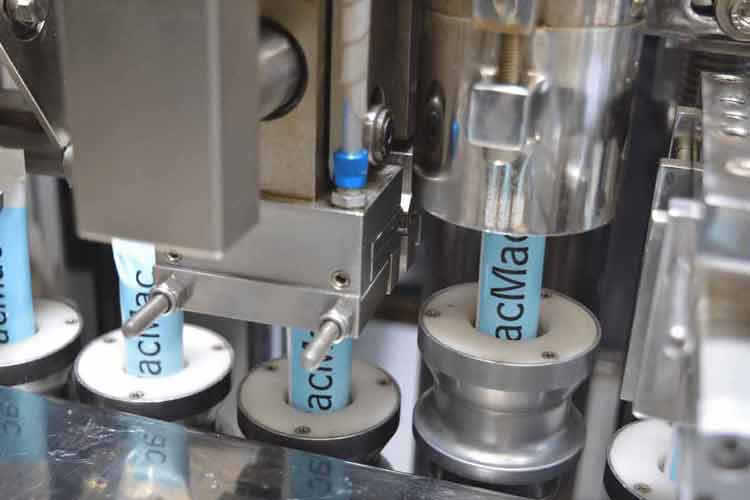 Hot Air Sealing System, using Liester Gun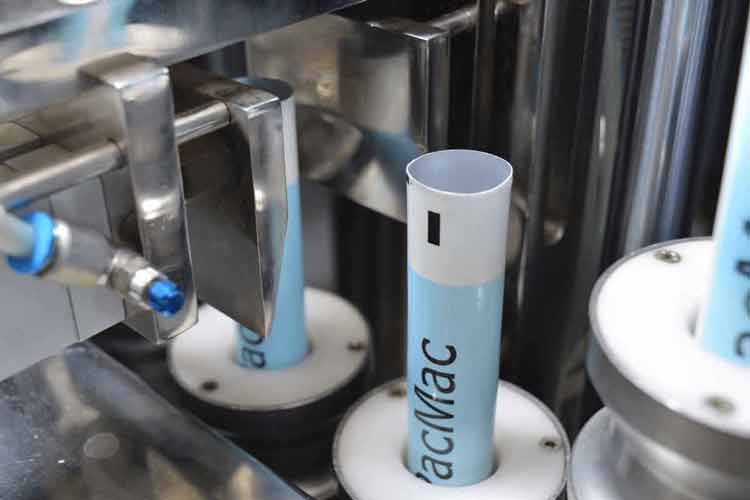 Mac60 Pressing System for Aluminium Tubes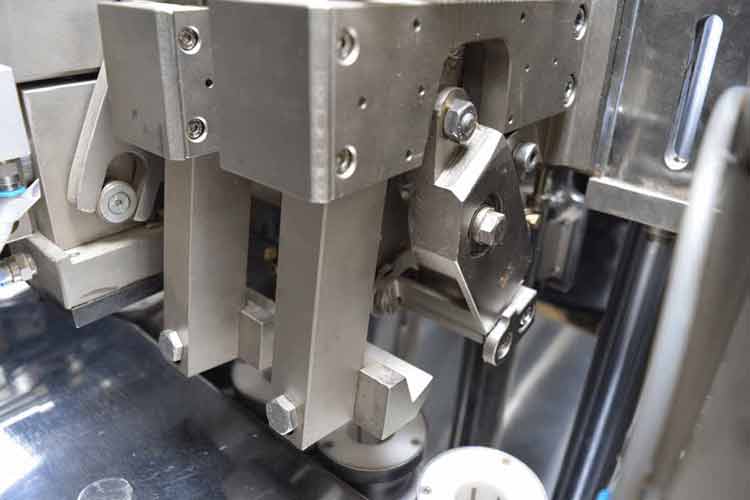 Mac60 Easy Calibration Crimping System for Aluminium Tubes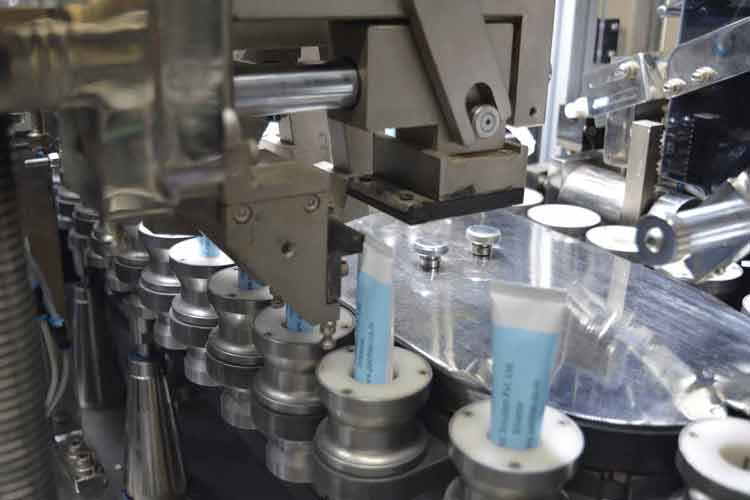 Mac60 Trimming System for Lami Tubes
Request for a Quotation?

We pride in pricing our products right, request a quotation for Mac60.

Contact Us